rencontre entre homme noir et femme blanche Our doctors in Melbourne CBD clinic are not only qualified but have between them a broad range of experience and expertise. All our doctors are supported by administrative staff who make sure you are being looked after and your needs are being met.
Doctors on our panel of experts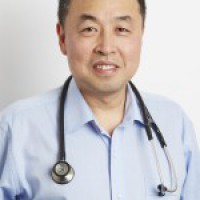 http://campus-logistique.crihan.fr/mefistofert/1721 M.B.B.S. FRACGP With more than 25 years' experience in various Hospitals and Clinics, Dr Yang has been a fellow of the Royal College of General Practitioners for 15 years. He joined the original Melbourne CBD practice in 2002. Feng enjoyed working in the CBD so much he decided to make it his home practice. In […]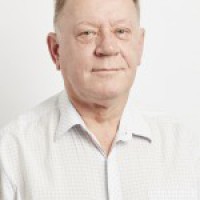 http://gamginc.com/?viopwas=site-de-rencontre-en-anglais-traduction&bf9=3d M.B.B.S., MBA Dr Schifter graduated from Melbourne University. He has worked in General Practice, in Senior Hospital Management and Quality Management positions. His Special Interest is Internal Medicine. He has many interests outside General Practice, especially Natural History.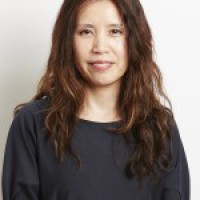 click this over here now M.B.B.S., Ph.D., F.R.A.C.G.P Dr Lee Graduated from Shanghai Medical University CHINA in 1988. She subsequently worked for a few years as an intern and resident in Peking Union Hospital before migrating to Australia. In 1996 Dr Lee completed her Ph.D. in the field of Neurobiological Science from Monash University, whilst continuing residency at various Melbourne […]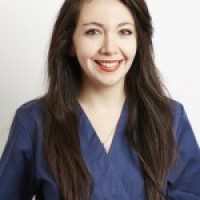 ok site rencontre Gorgeous smile dentist